Embarrassing things happen to people. It's funny. We all love it when it happens to others and when served over drinks with friends, it even makes great stories when it happens to us.
Well, welcome to my embarrassing story. From the same guy that brought you "
The Centipede Incident
," you have "The Walgreens Bathroom Fiasco."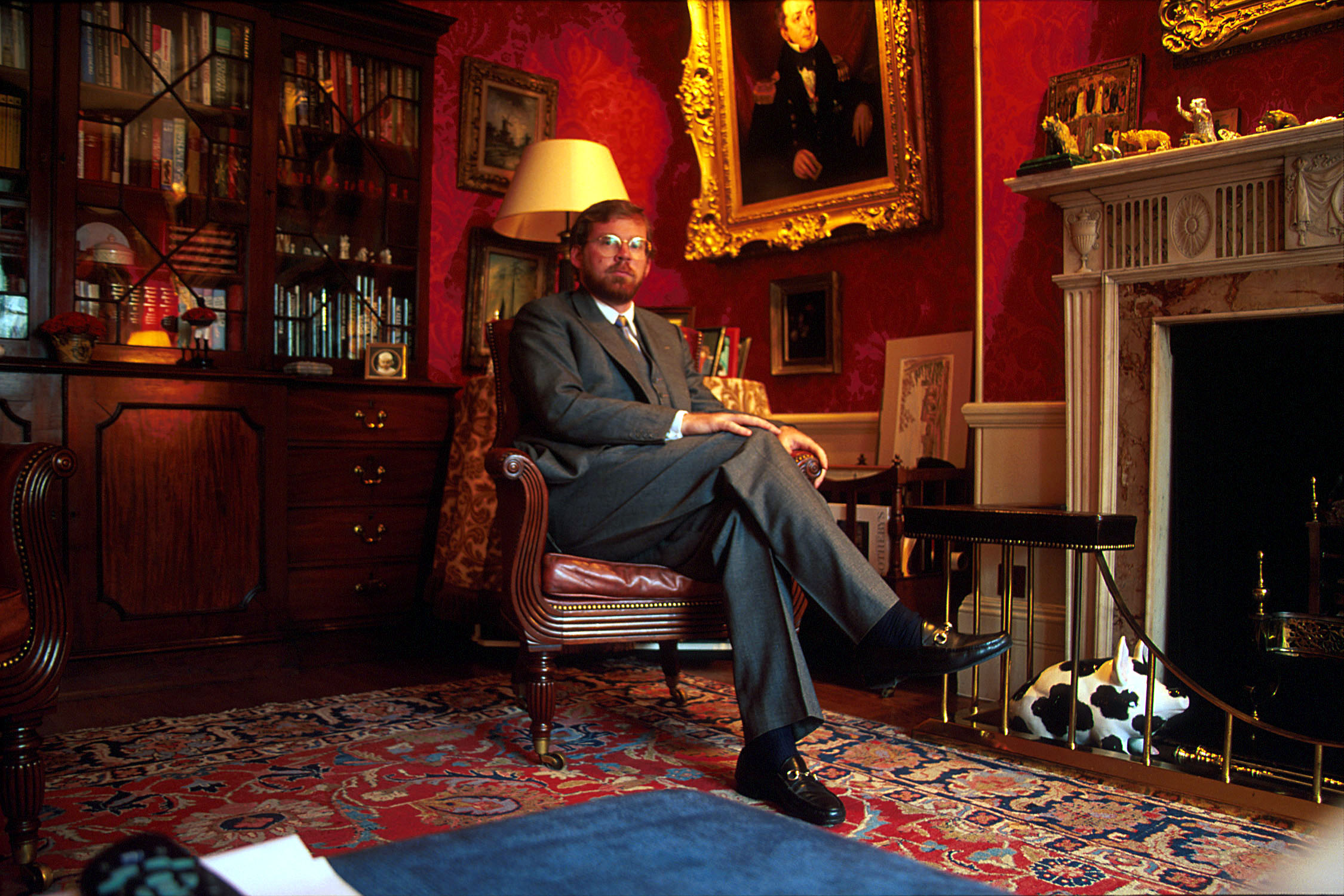 Welcome to Masterpiece Theatre.
Picture me in Walgreens aimlessly walking the isles as I look for a protein bar to accompany my attempt at a diet. A couple of steps here, a couple there, and I think to myself,
"Self. You have to take a piss."
So I say,
"OK, me. I'll do that right now. Why not? It's not like I have to drop a deuce in here. No one's gotta know."
So I walk to the restroom and as I walk up to the door, I notice a lock with a number pad on it. A twist of the handle confirmed my suspicion that the door was locked and I had no way in.
Now in every man's life there is a moment of choice.
"Do I do this? Or do I do that?"
Everyone has this turning point in every embarrassing story. Well, I could've easily walked away, went back to my office, and just did #1 there. But no, I decided that my need for satisfactory urination was something that could (and rightfully should) happen now. This is where I made the wrong choice.
I walked to the pharmacy and asked the nice pharmacist "
What's the number code to the restroom?"
To which she replied,
"I'll get someone to help you."
She picked up the phone and I thought to myself
"Lady, you don't need to page a manager just to help me out. I can wait."
But a manager she did not page. It was the entire store. Two punches of the phone and all I heard was:
CODE FIVE. CUSTOMER NEEDS HELP WITH THE RESTROOM. CODE FIVE. CUSTOMER NEEDS HELP WITH THE RESTROOM.
And that is where I started crying.
Just kidding.
Actually, what happened was this other lady, who apparently never uses the restroom, turned the corner and sized me up. I could've swore she was thinking
"Oh yeah, this dude is definitely taking a sh*t."
At least that's what her cold stare said to me. So, now that I'm in full panic mode, I try to hide my embarrassment and tell her
"I'm sorry you had to come back here. All I had to do was pee."

OH MY GOD, I JUST TOLD THIS LADY I HAD TO PEE. WHAT THE F*CK WAS I THINKING THERE?
So she said
"No problem."
She didn't mean it. She was pissed off (pun intended) that this slightly chubby, big-eared bastard just interrupted her job of stacking shelves so she could help him "release the hounds" in her store. It was one of those moments where I just had to laugh. I could already hear every friend of mine snickering at me through some kind of f*cked up space-time-comedy-continuum where they already knew anyway, so I just had to sit back, take the ego beating and lock it up.
So I walked into the bathroom, the door shut, and I just unzipped my pants and giggled throughout the process. Usually every time I unzip my pants, women giggle anyway, so I felt totally comfortable doing this.
And that's when I was very thankful there was a lock on that bathroom door. At least no one was in the restroom with me.
Until next time kids.
Be safe.
Labels: Damn It, General "Kit" stuff, Stupid People